August 9, 2023 Thanks again for siblings and cousins for doing fun dive after certification looking forward for more fun dives! with Brian Corpuz.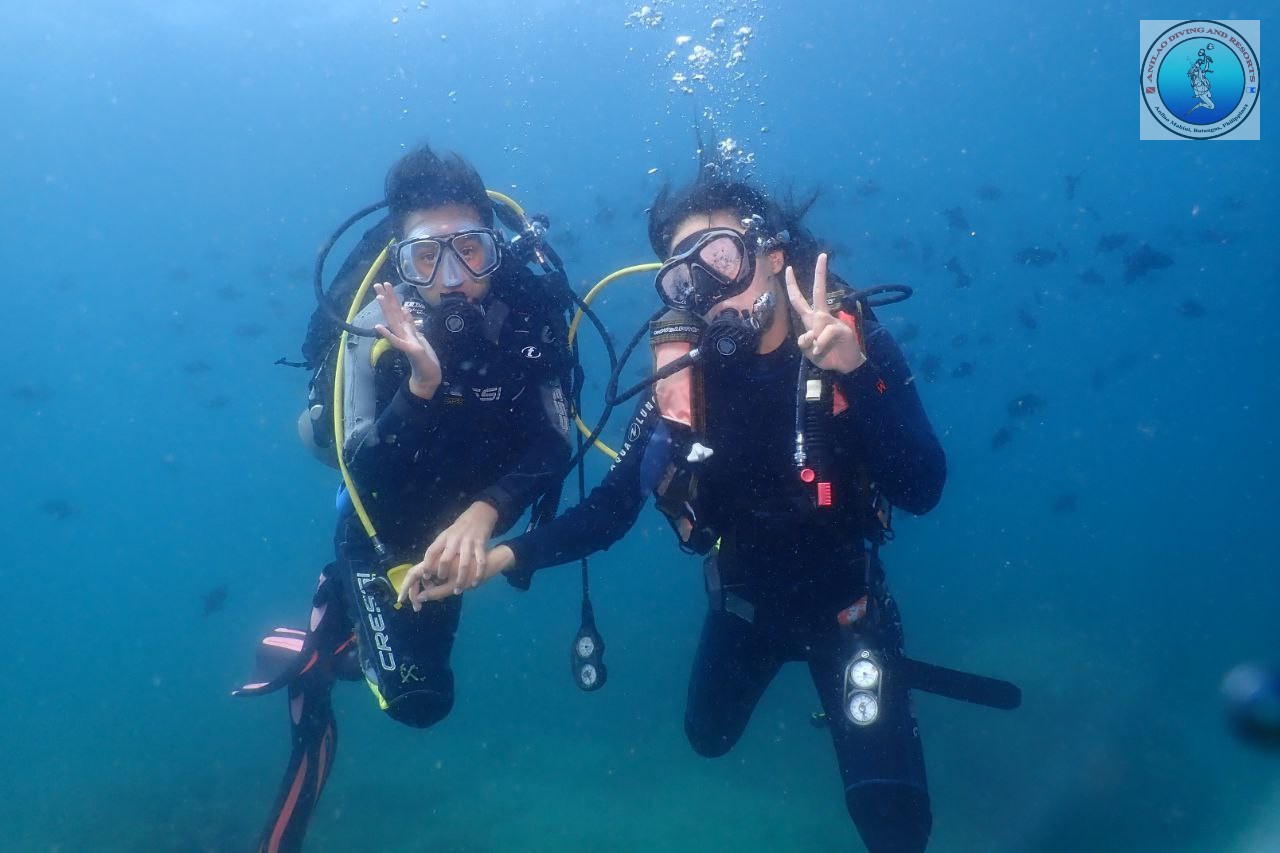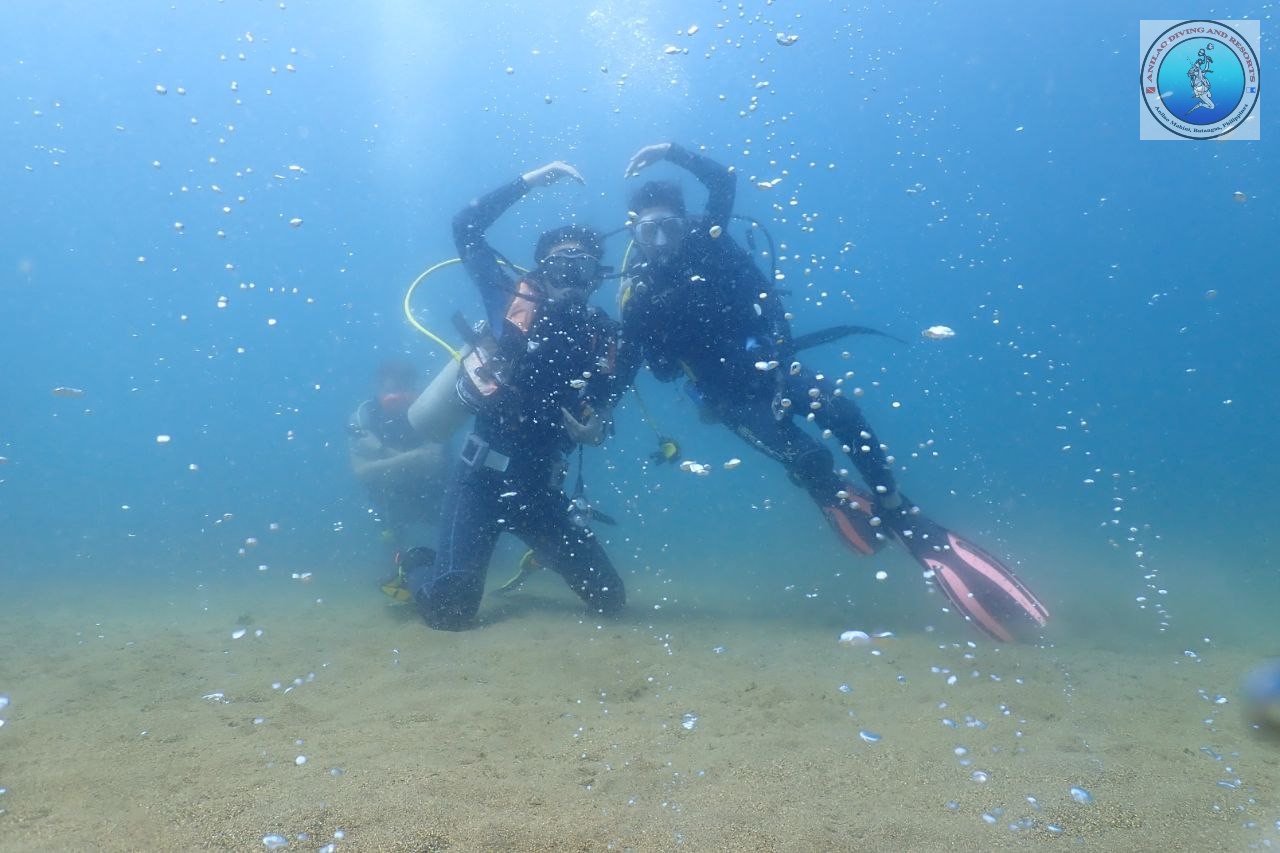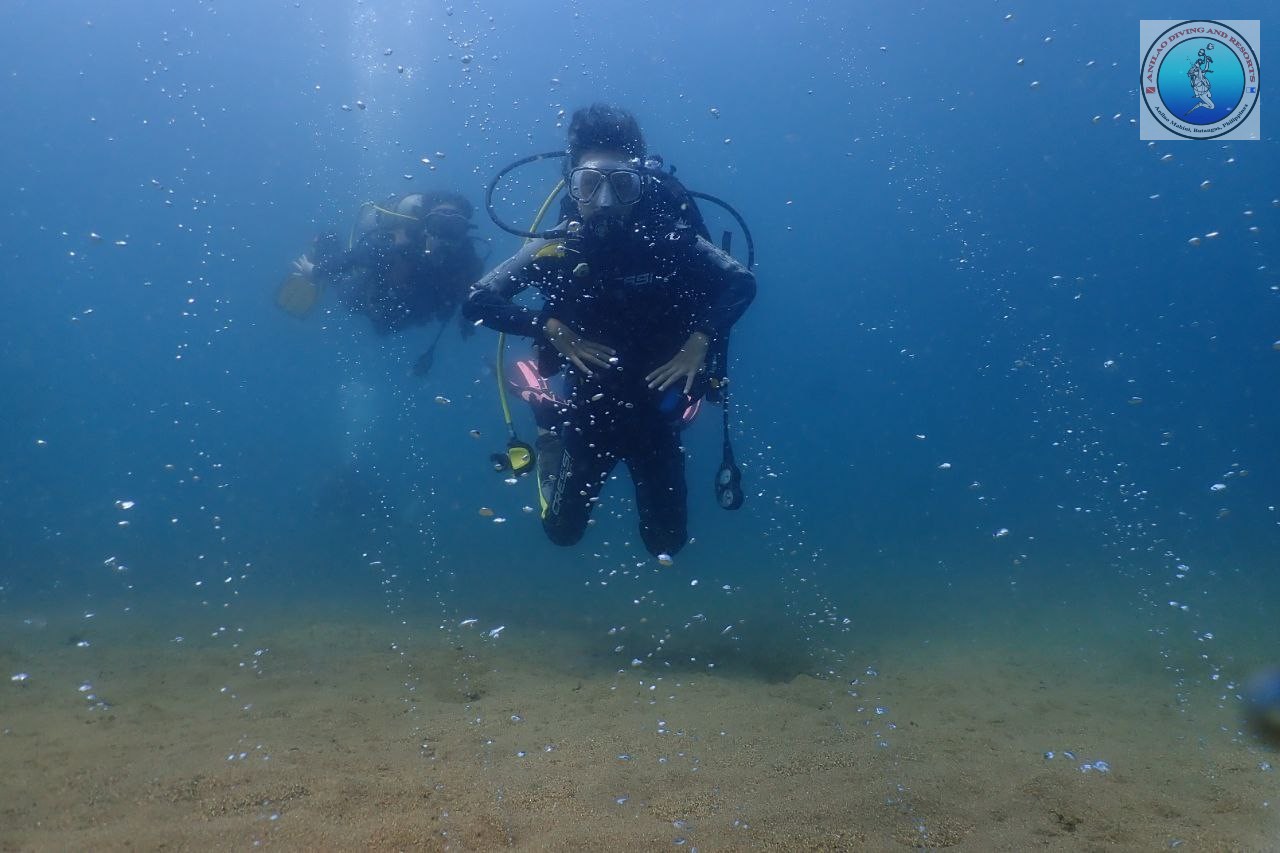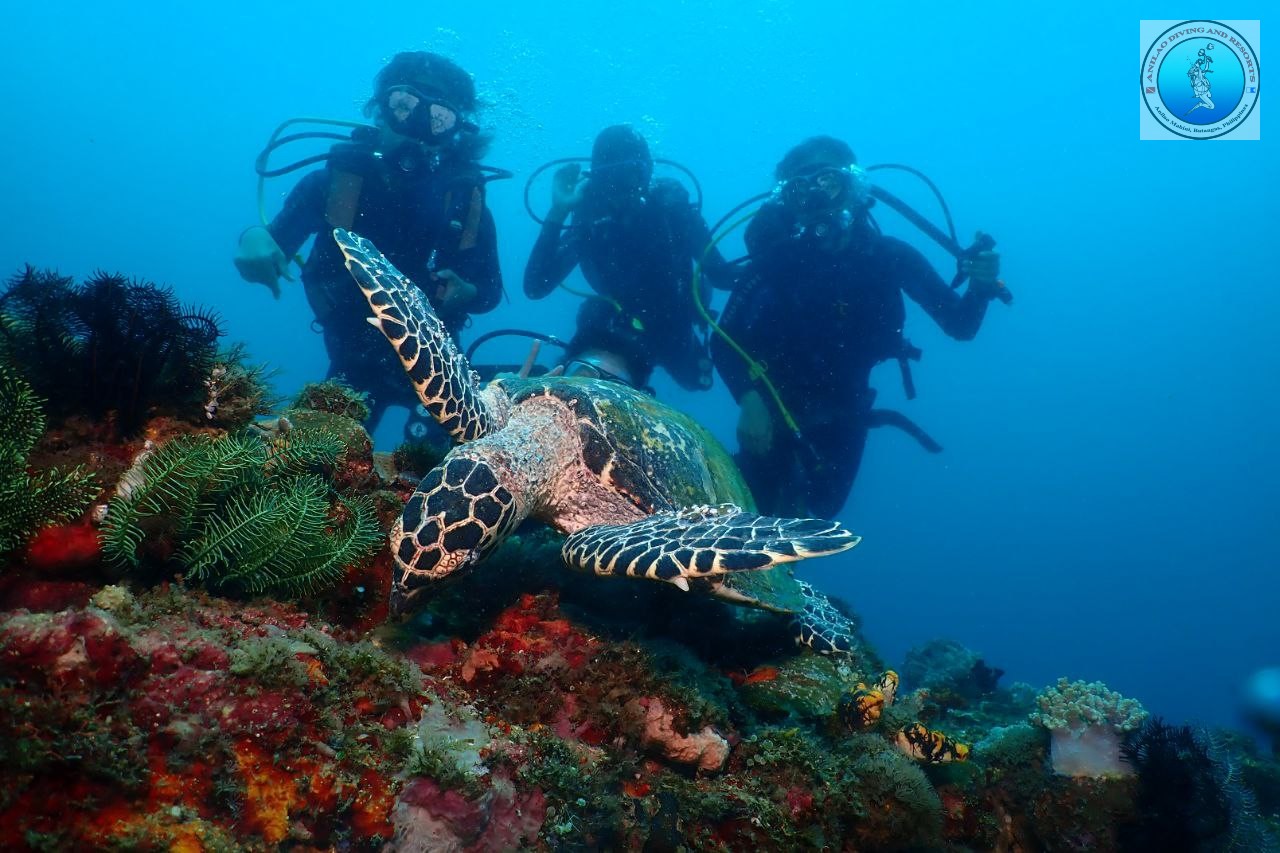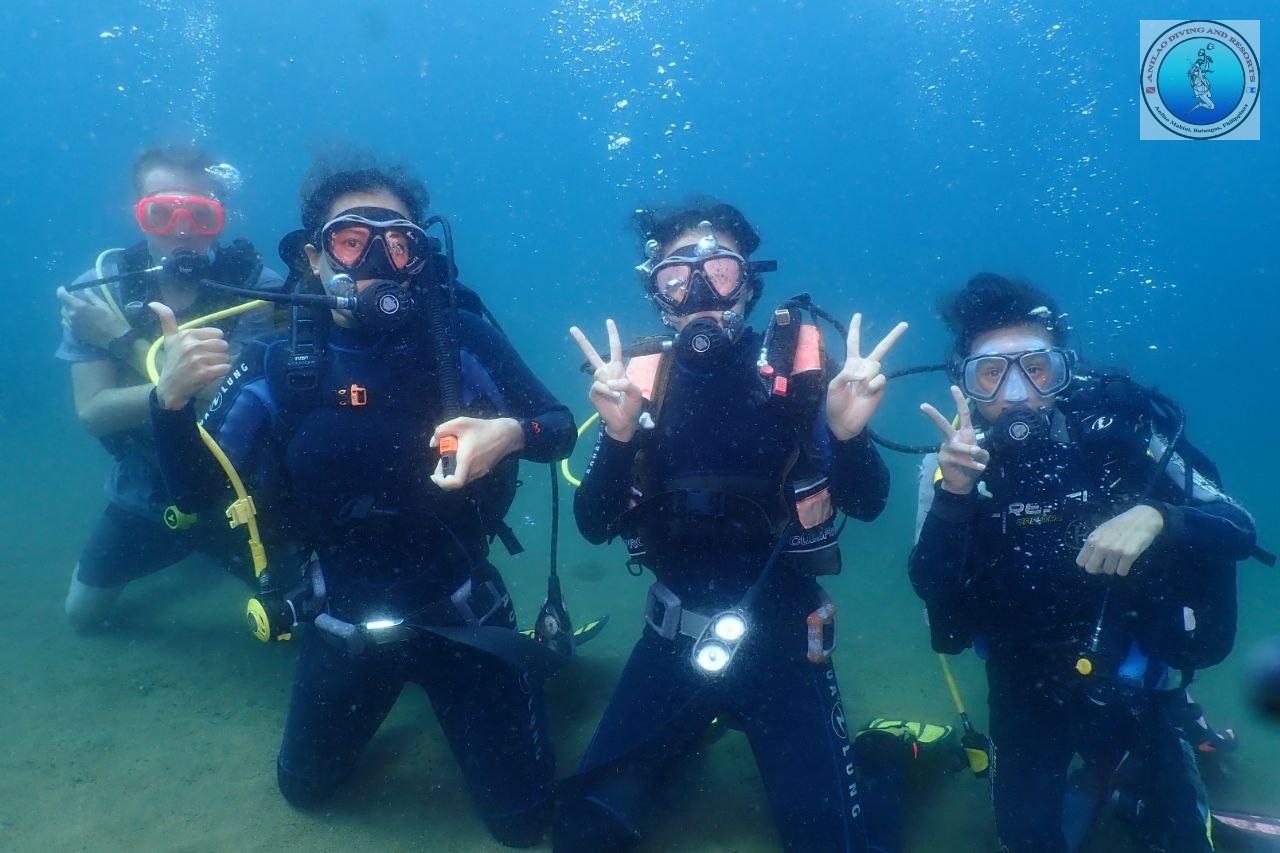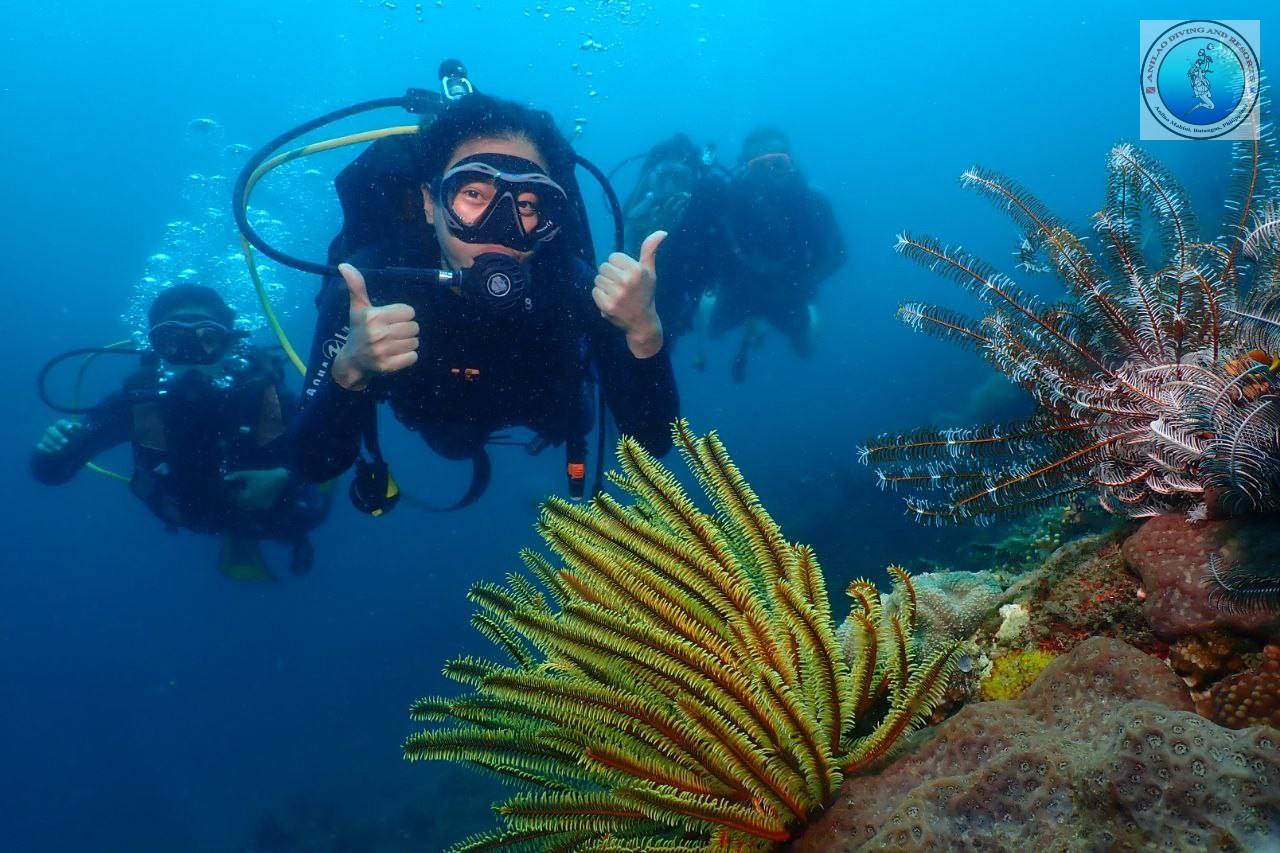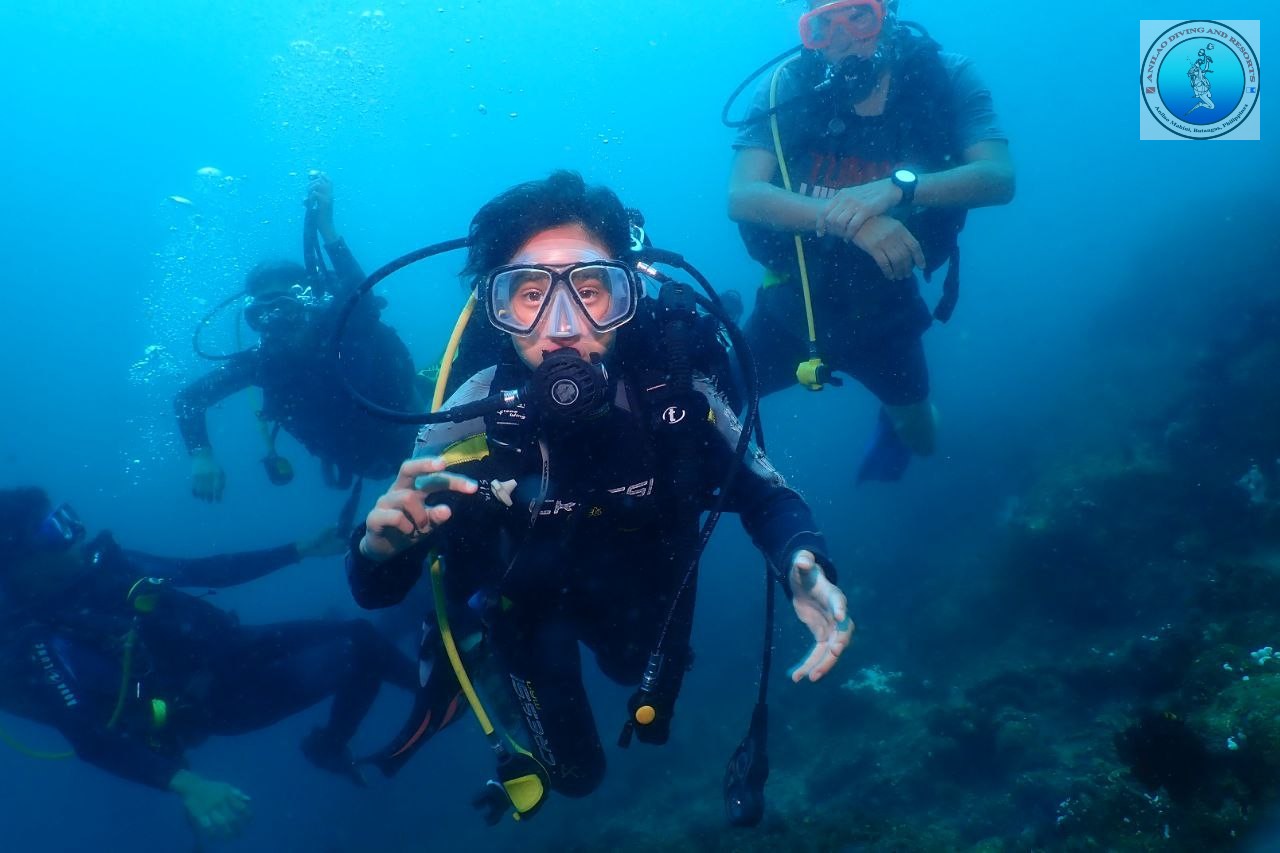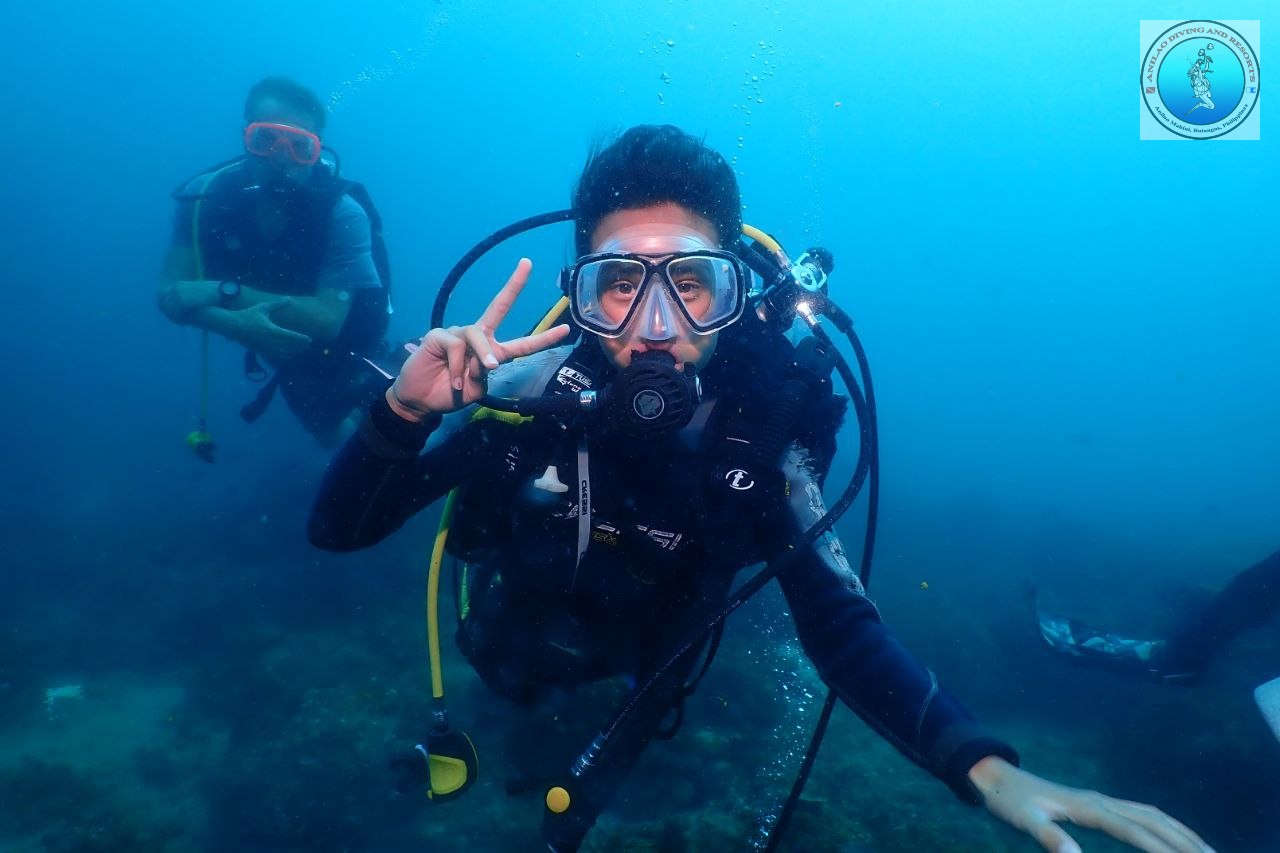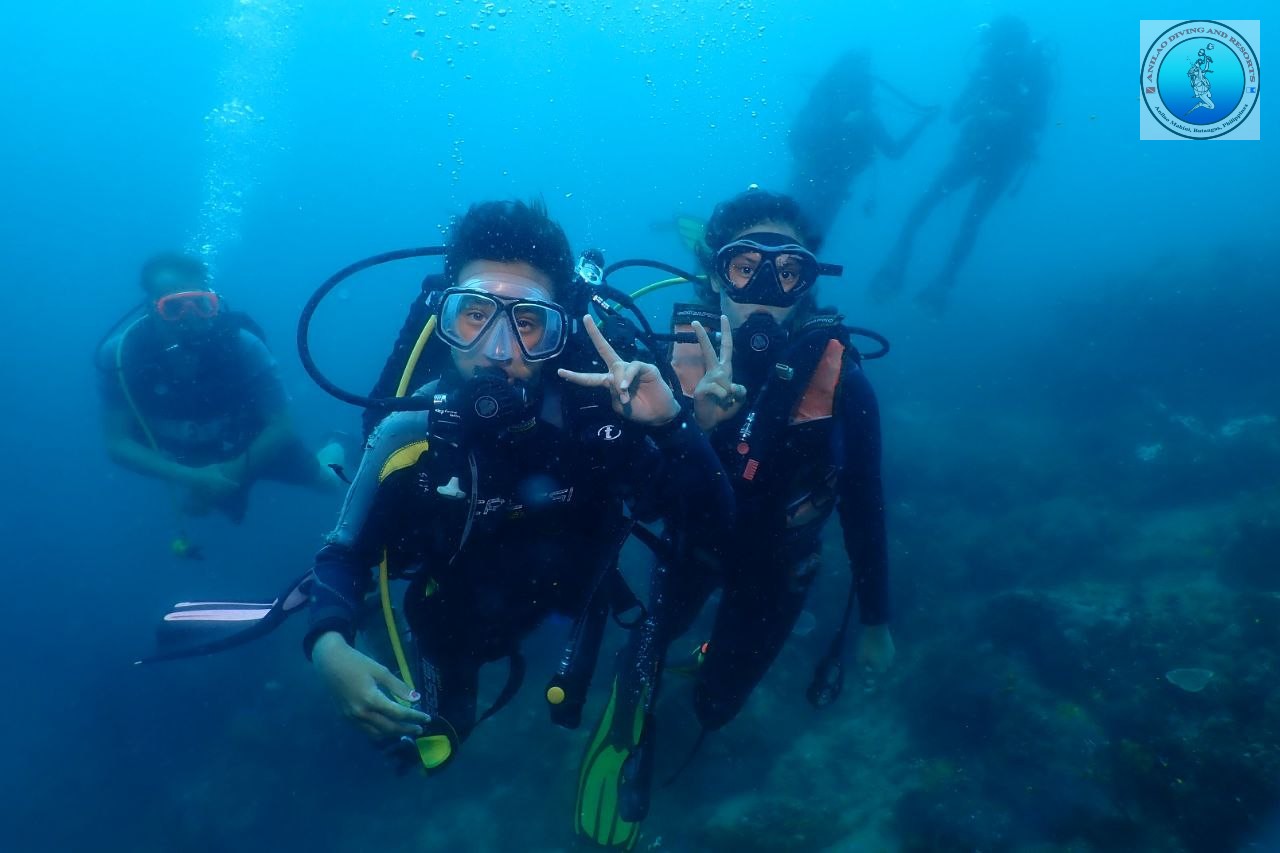 August 5, 2023 Congrats to Megan, Carolyn, and Charlette for completing your Open Water Diver Course with us at Saltitude Resort, with Robin Corpuz and Brian Corpuz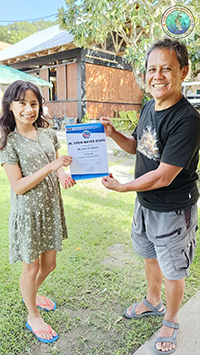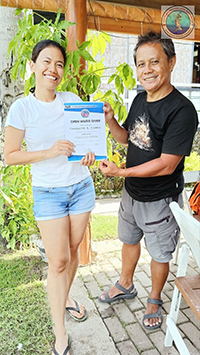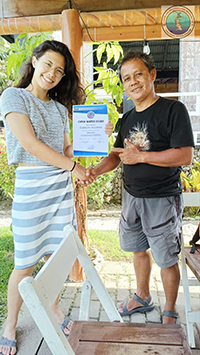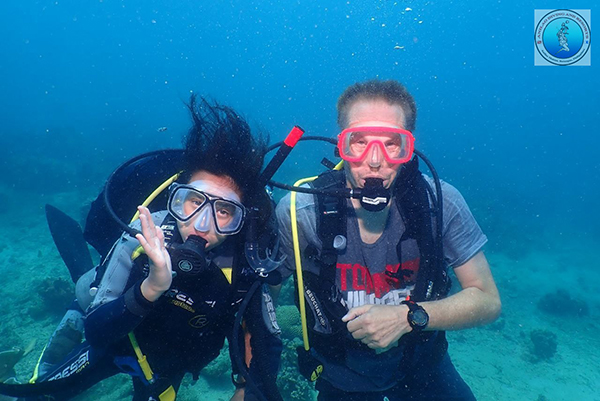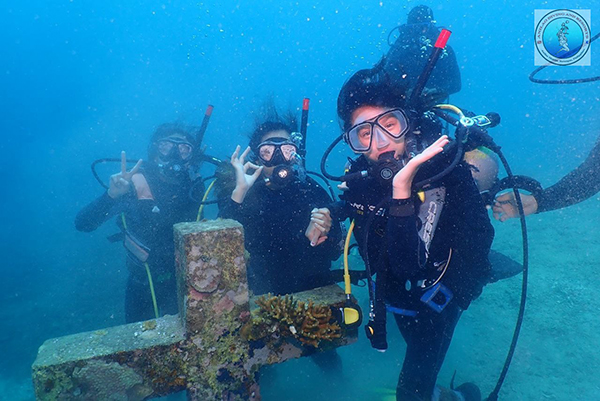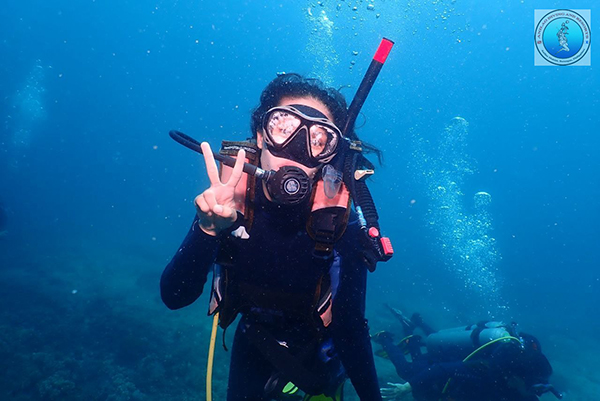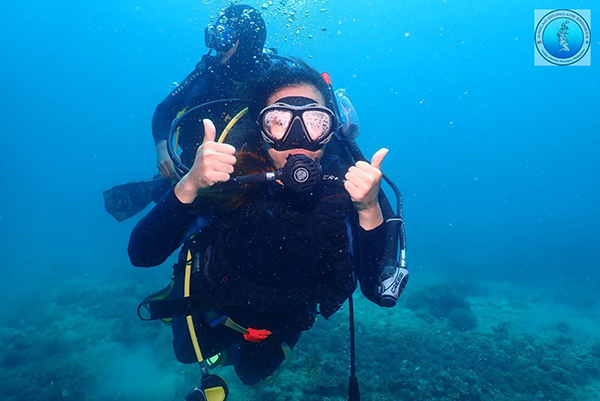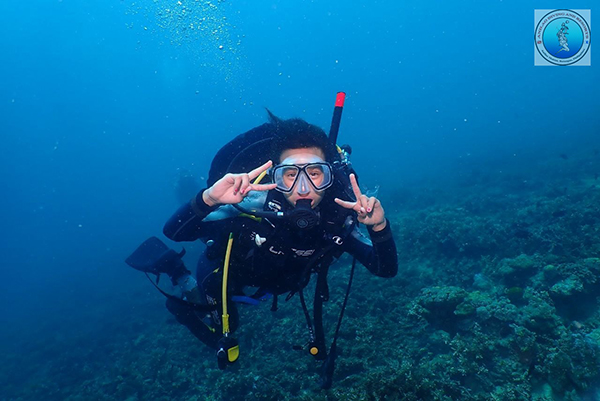 July 29, 2023 Thanks to Albert and friends from Taiwan for visiting for beginners diving package at Isla Water Sports in Anilao with Robin Corpuz, Brian Corpuz and Ramil Tagasa.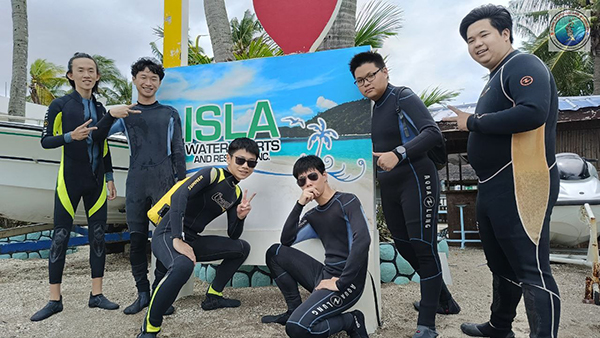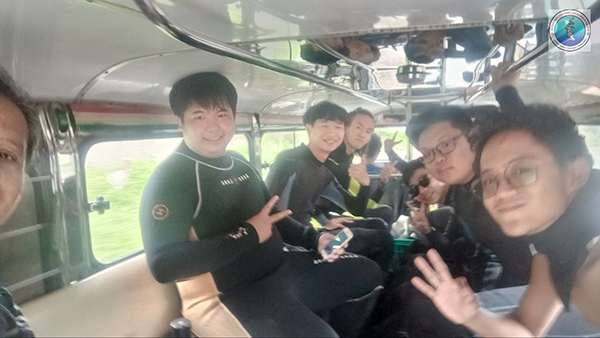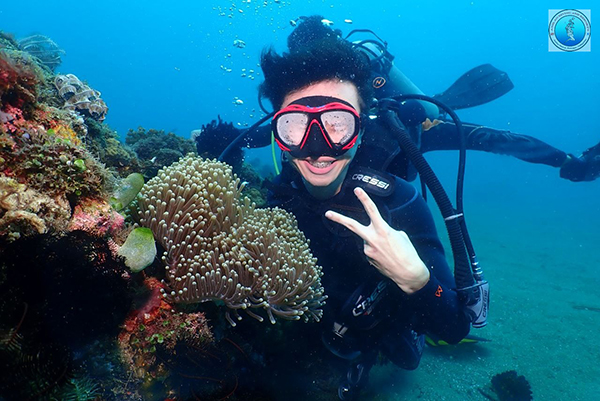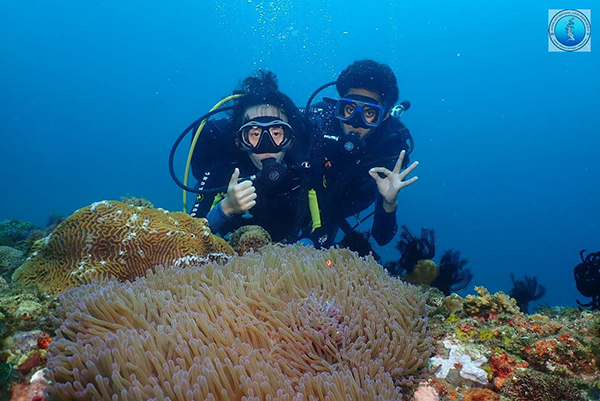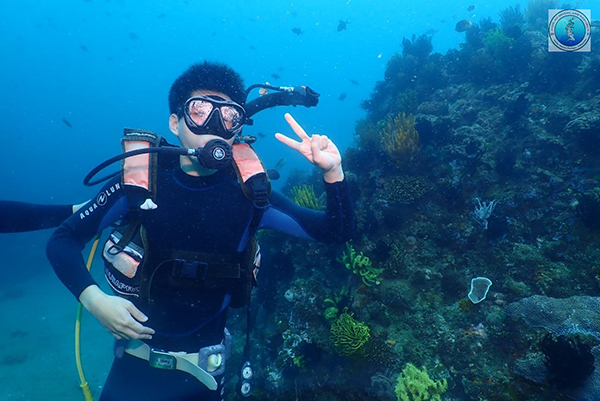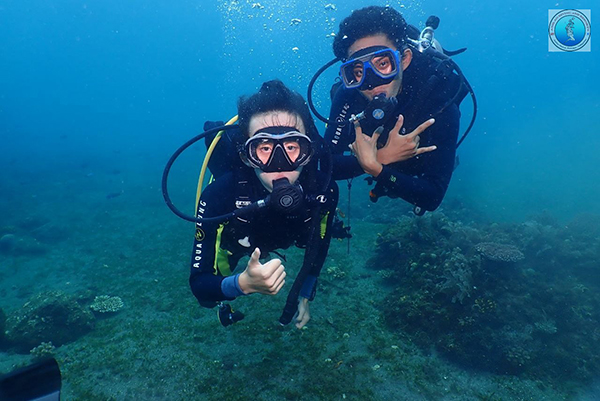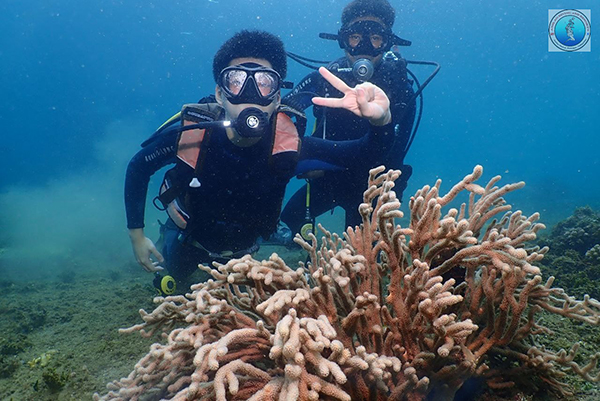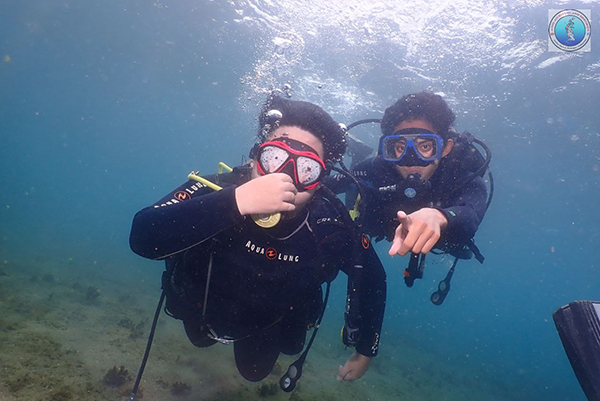 July 15 to 21, 2023 Thanks to Ian Chow and his friends for visiting us again at Casa Escondida resort with 11 other guests from HongKong, we did 5 days diving with Obet Corpuz and Rene Camacho.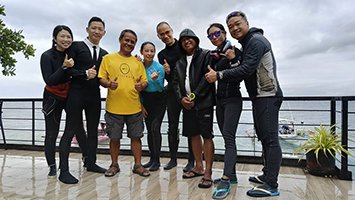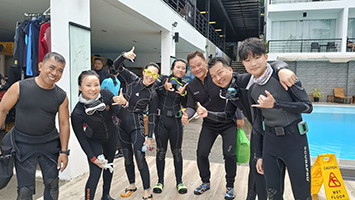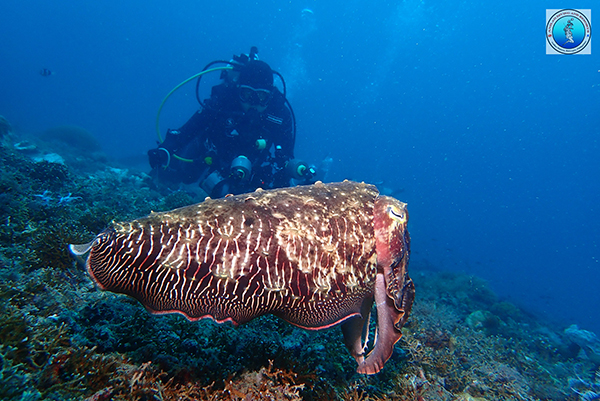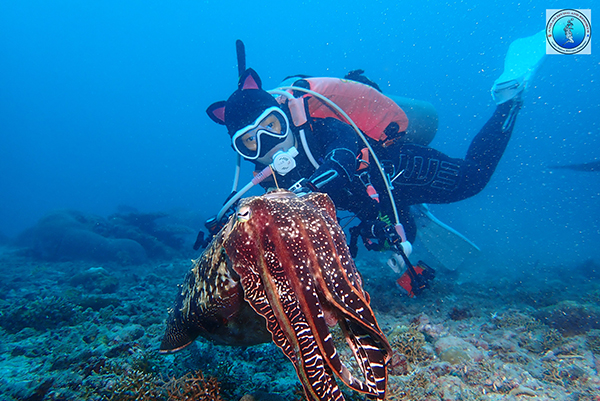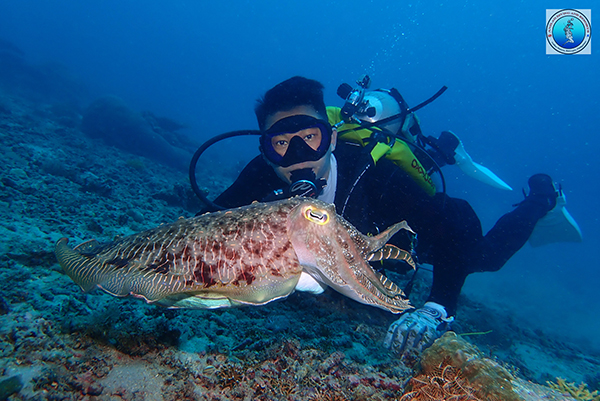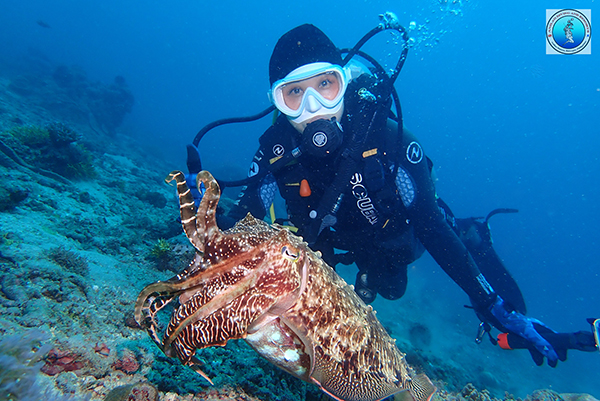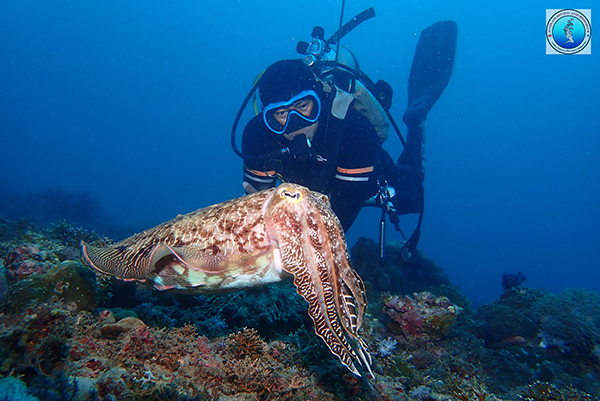 July 12, 2023 Happy Anniversary and thanks to both of you Nerilyn and your husband celebrating your wedding anniversary underwater with us in Anilao.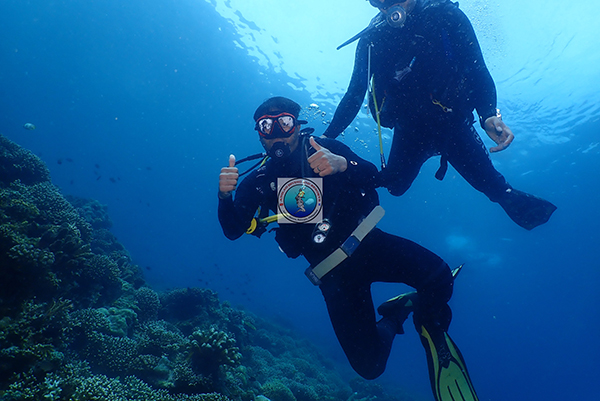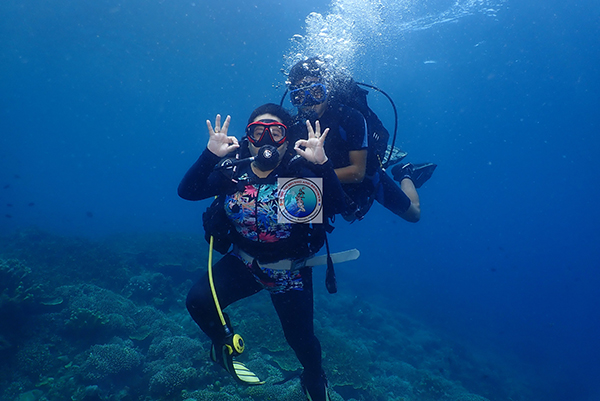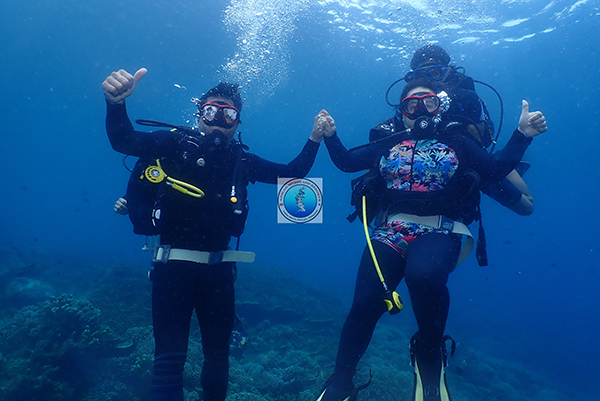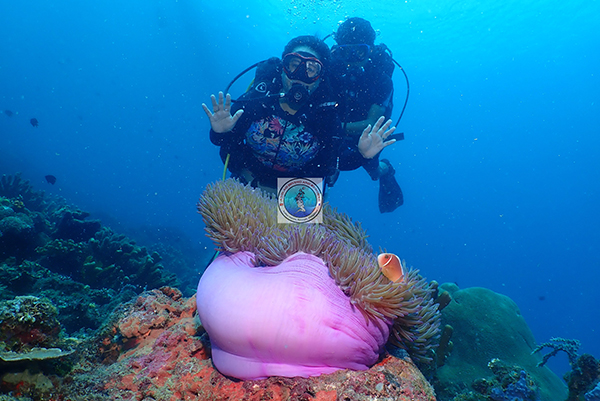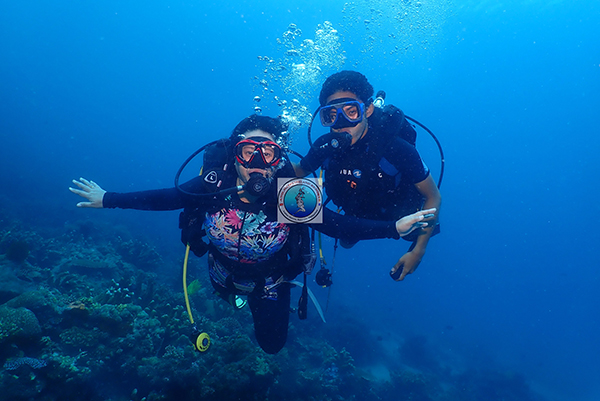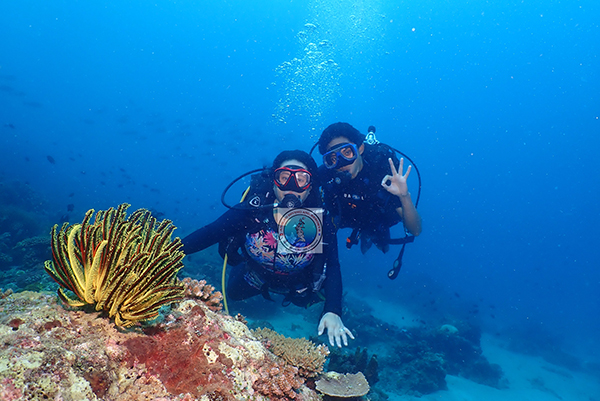 July 10, 2023 Thanks to Alyssa and friends for diving with us with your first experience in scuba diving at Isla Water Sports, with Rene, Robin, Joven and Brian.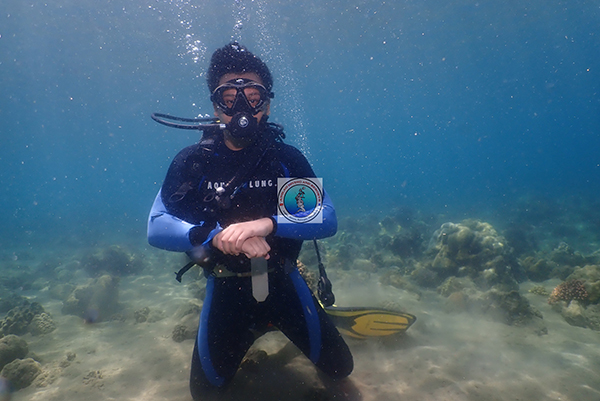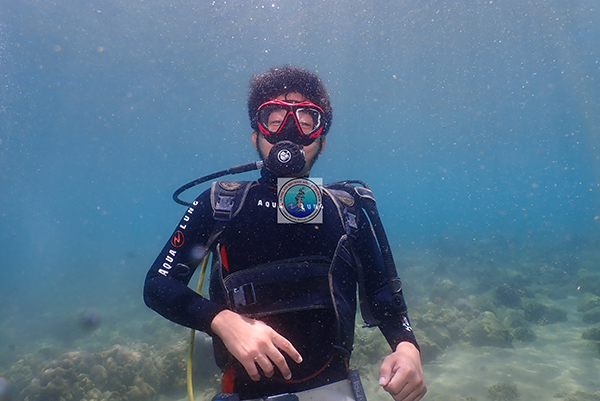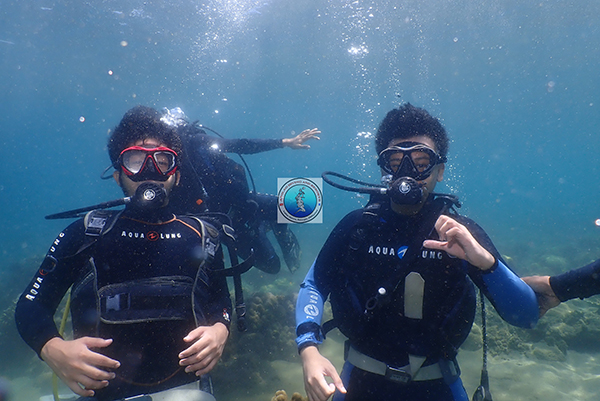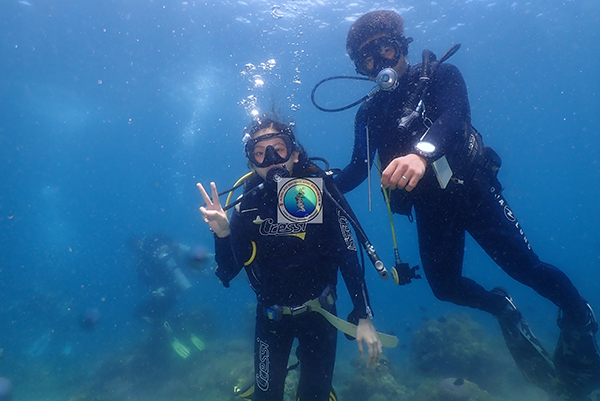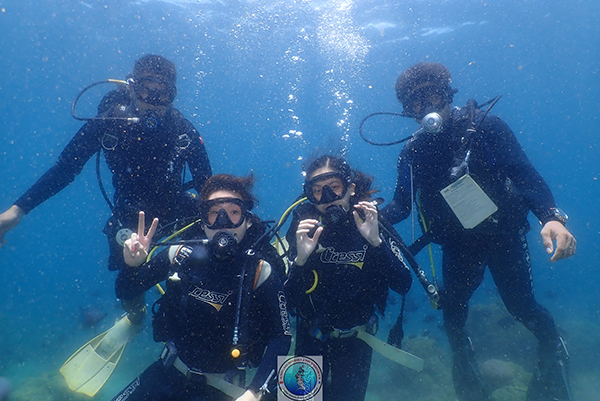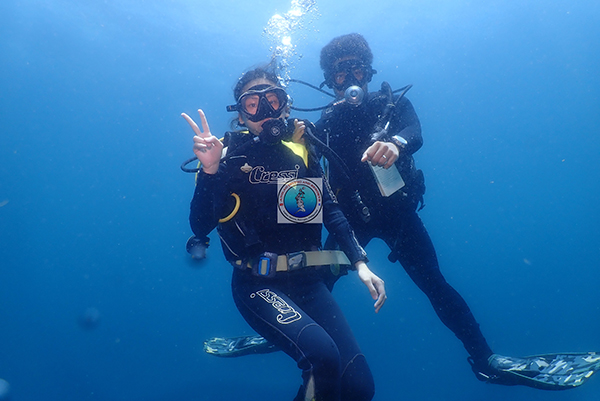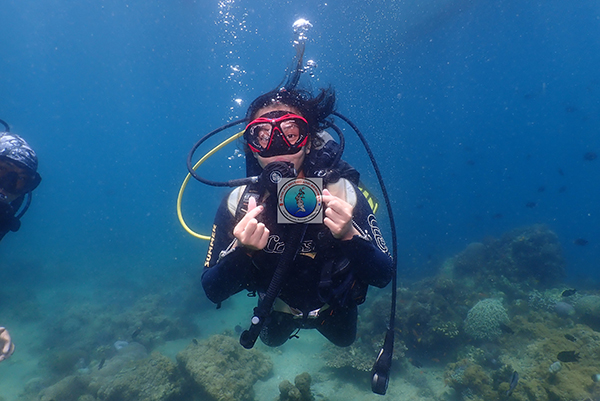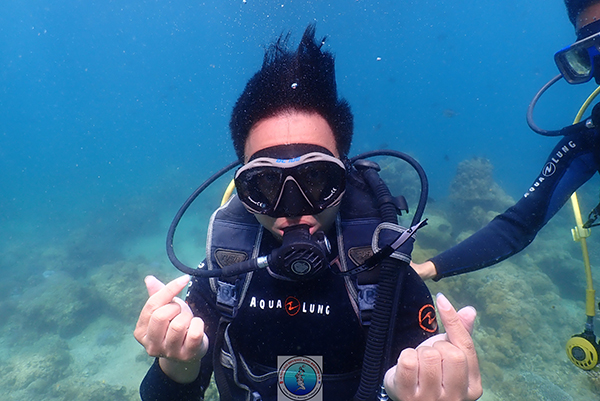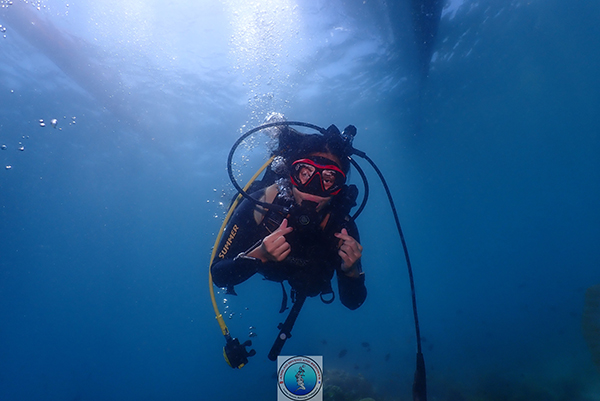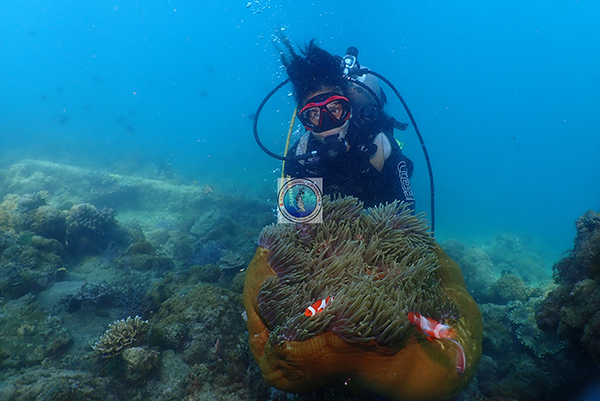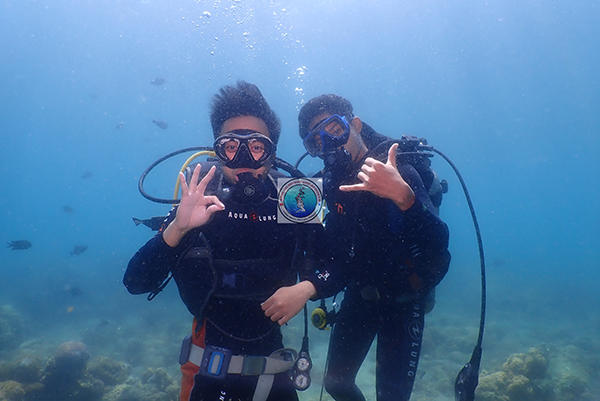 July 9, 2023 Thanks and congratulations to Sheryl for completing her Open water diver certification with us at Isla Water Sports in Anilao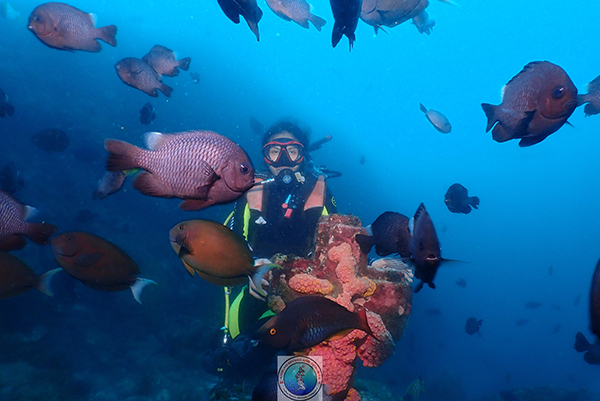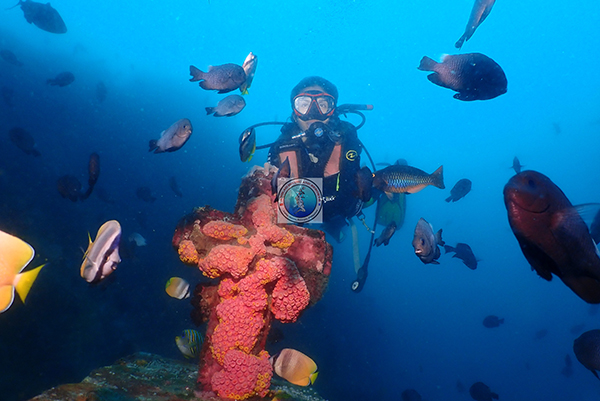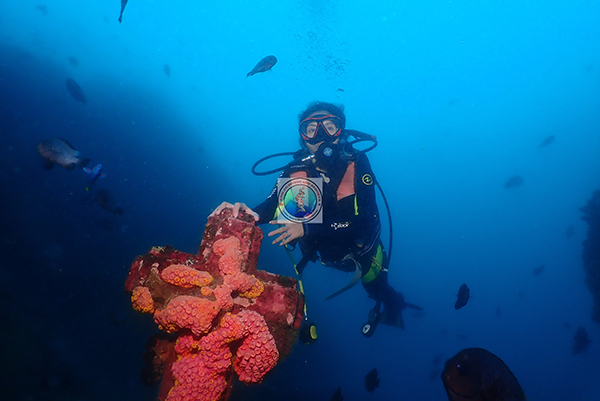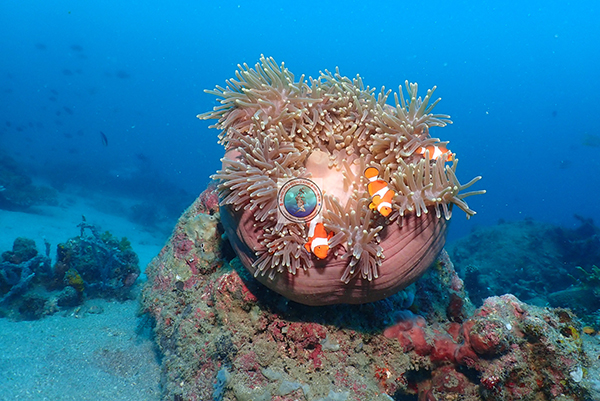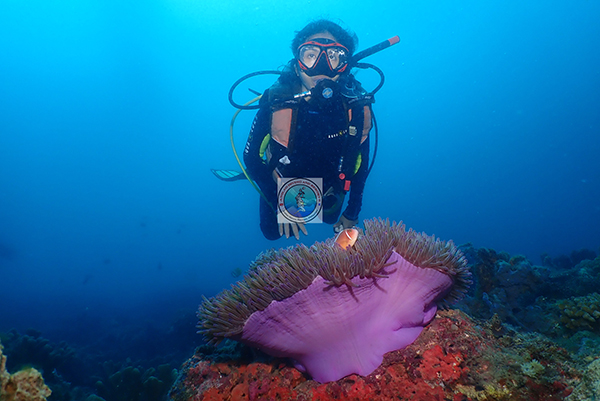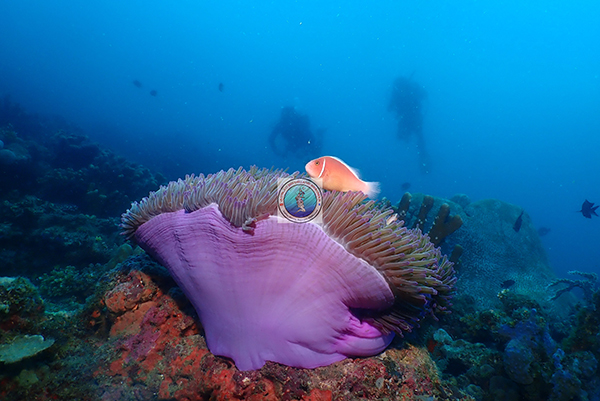 June 20, 2023 Thanks Allan and Jimil for returning to Anilao for diving with us again, we are glad to see some friends who came and visit us again.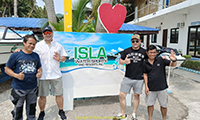 June 12, 2023 Congrats to Gemma for completing her Open water diver certification with Ronnie Corpuz, and for her son Ramboy for doing Doscover Scuba Diving with Brian Corpuz.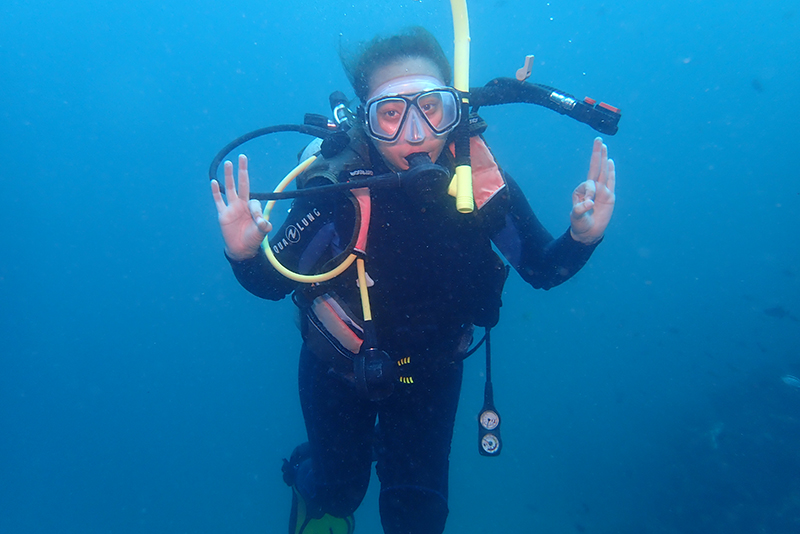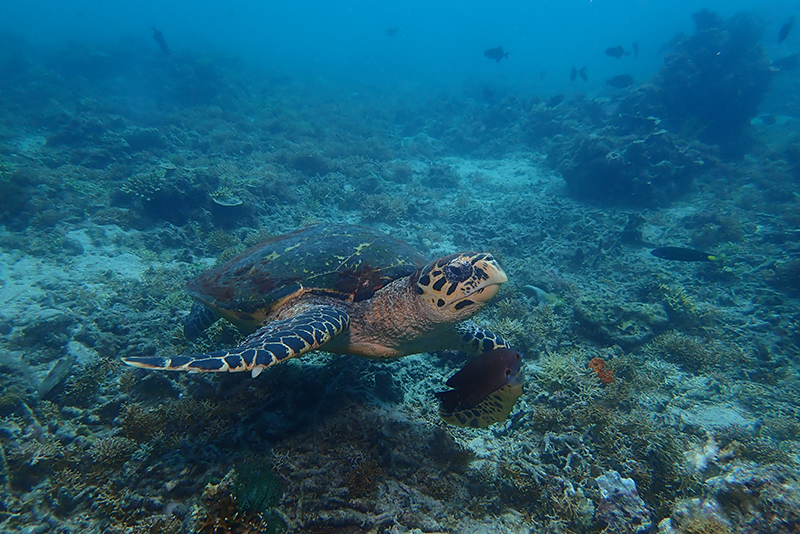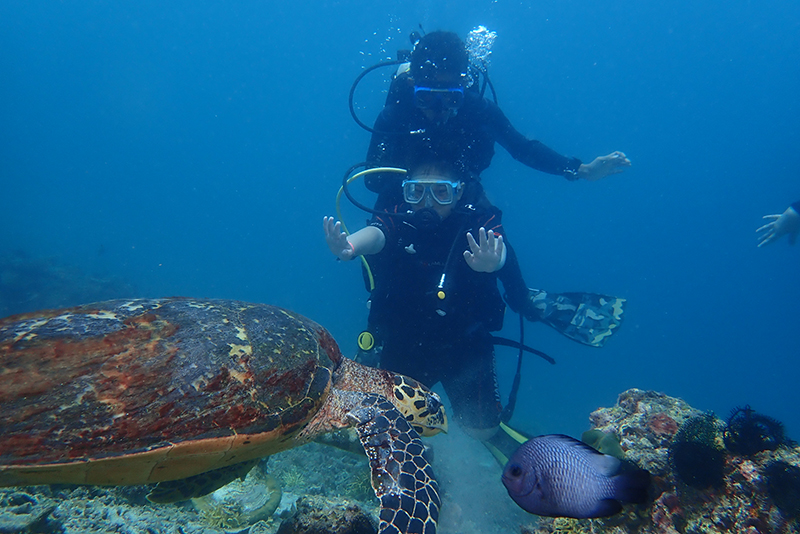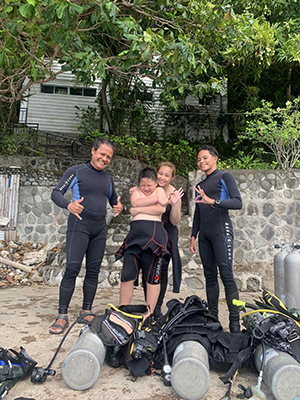 June 9, 2023 Congrats and thanks to Shaun for completing his Open water diver certification, with Robin Corpuz at Isla Water Sports.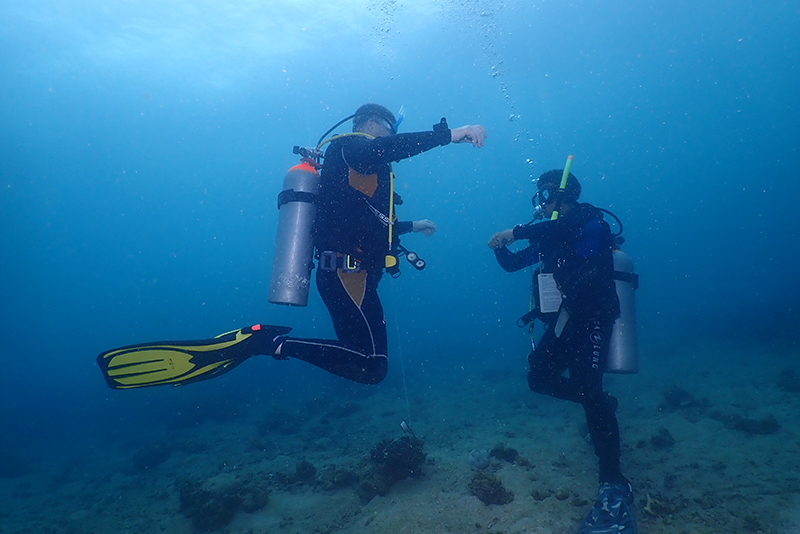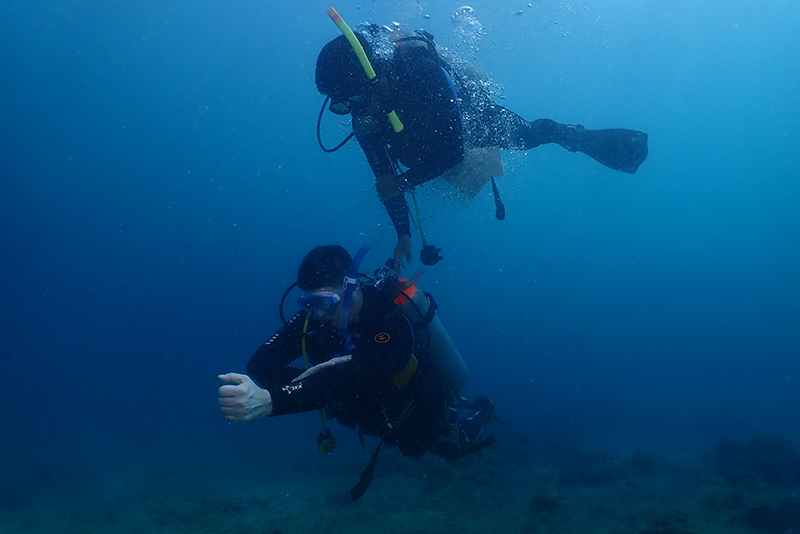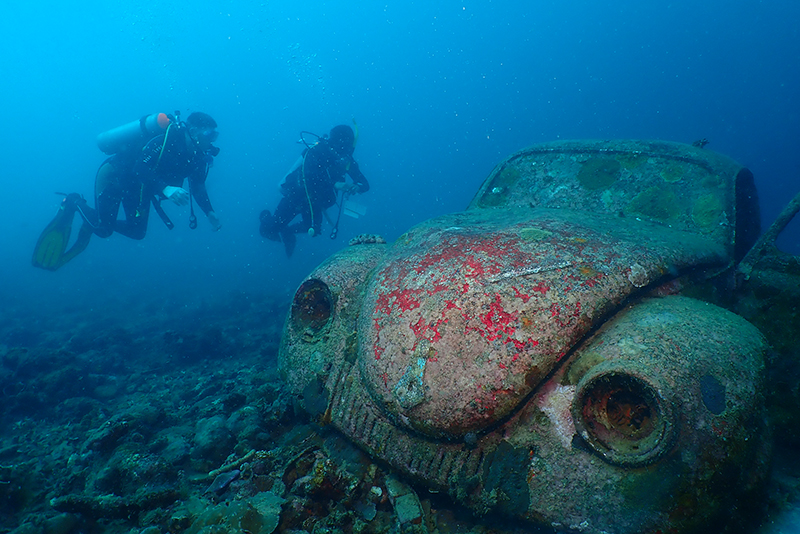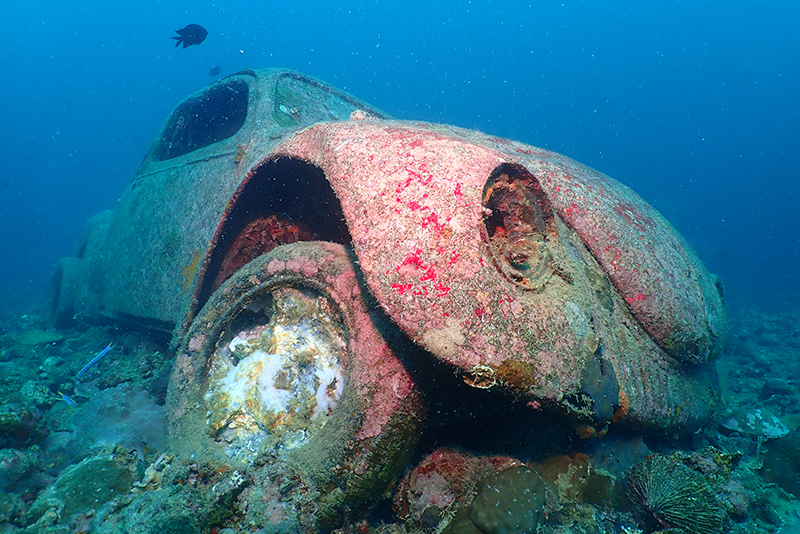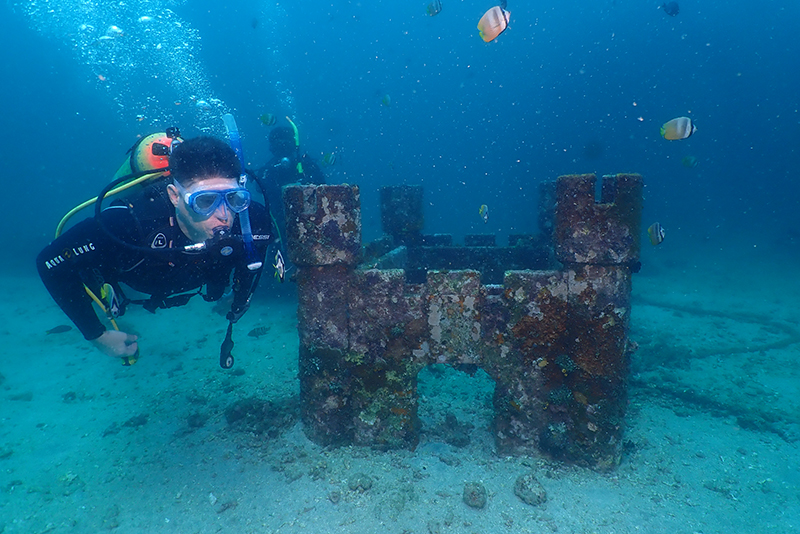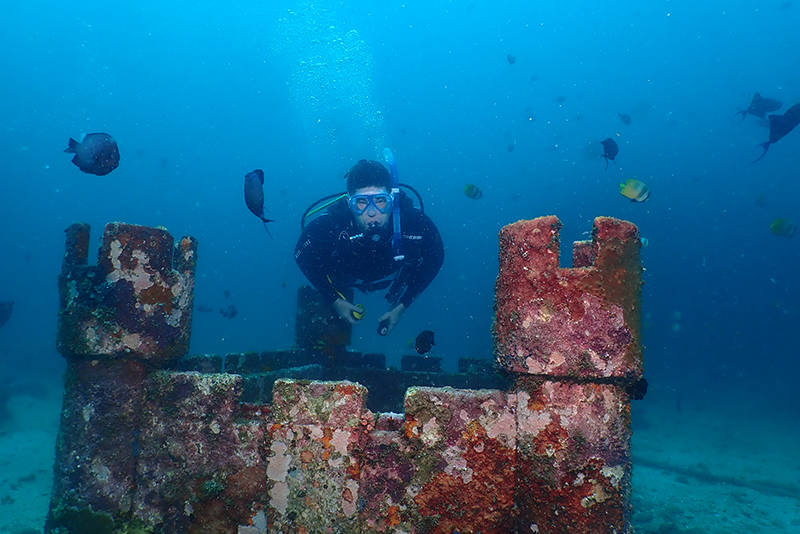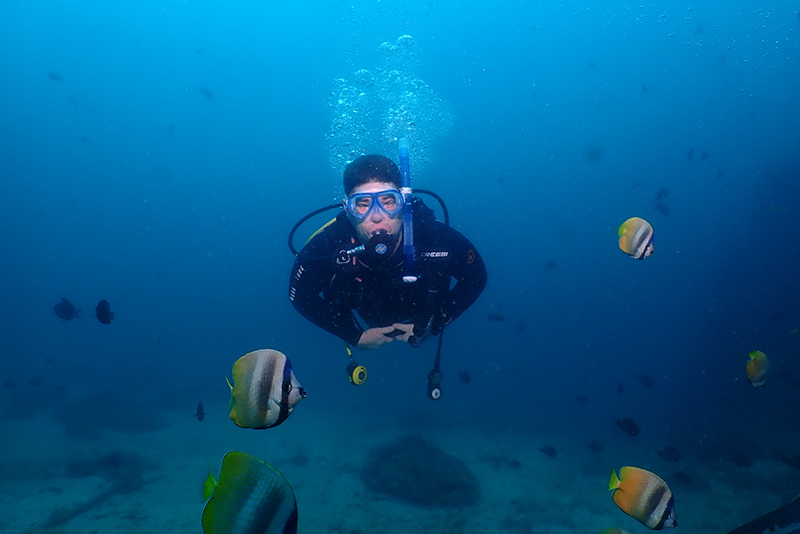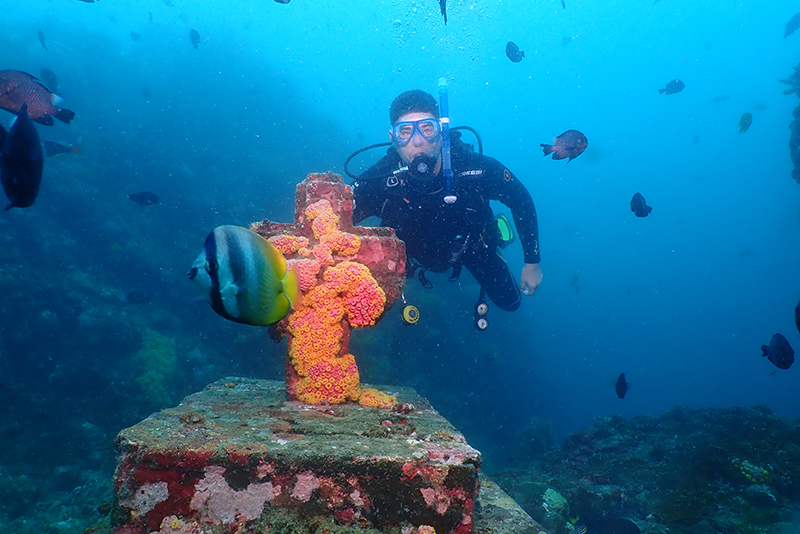 June 7, 2023 Thank you, and congratulations Mary Marlene, for completing your Open water diver course with us, we also thank your partner Manoy for showing us his magic that becomes tip to us, and thanks for all the chocolates appreciated it.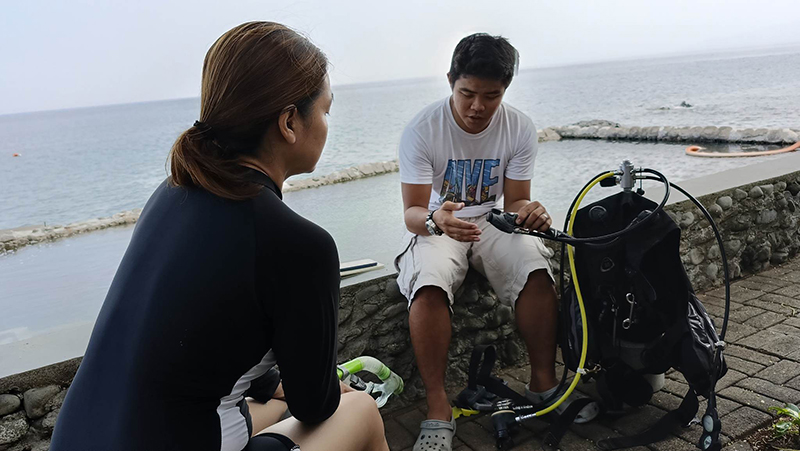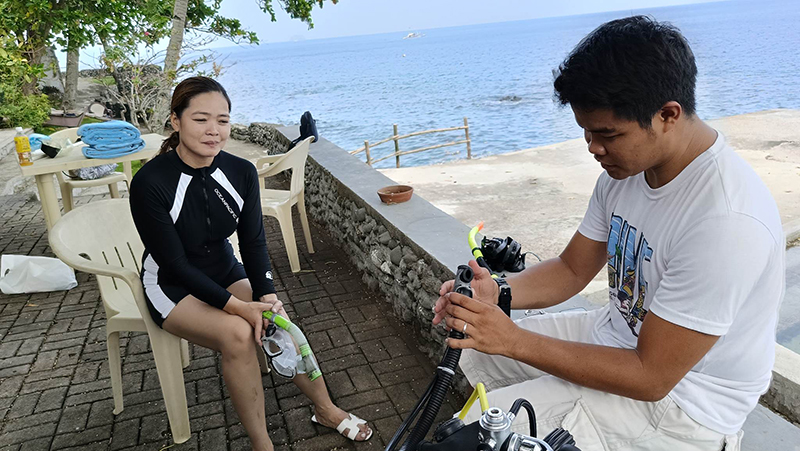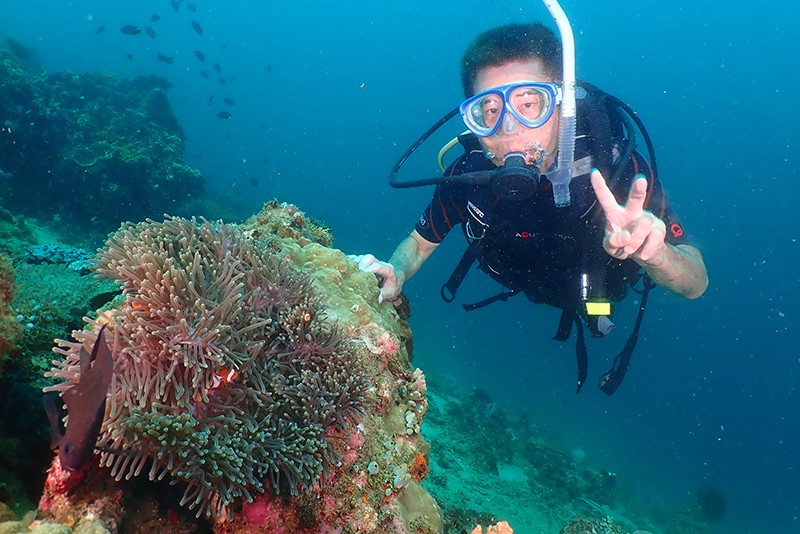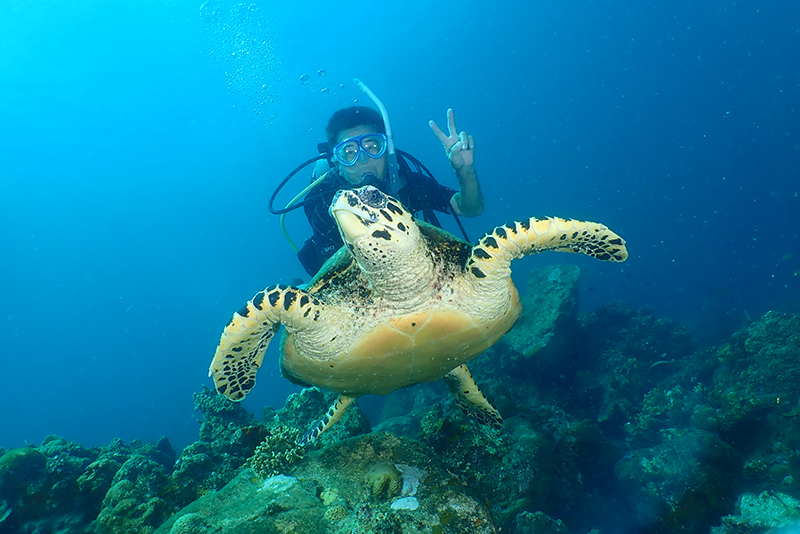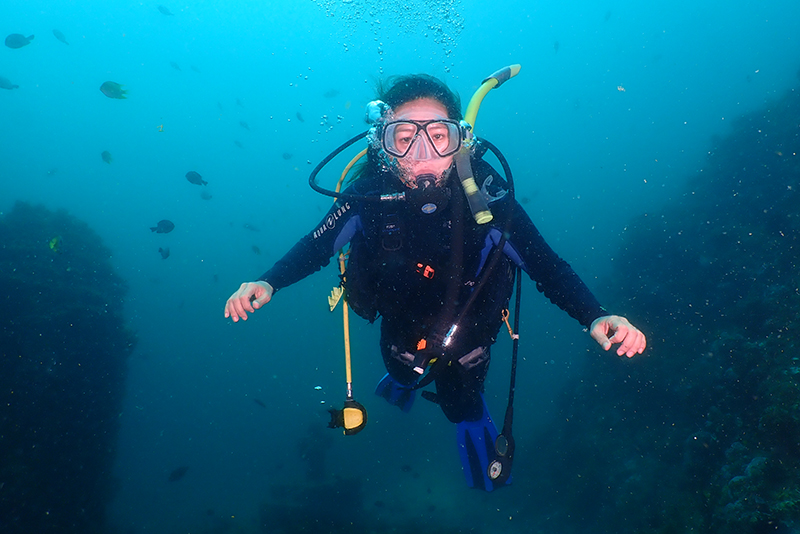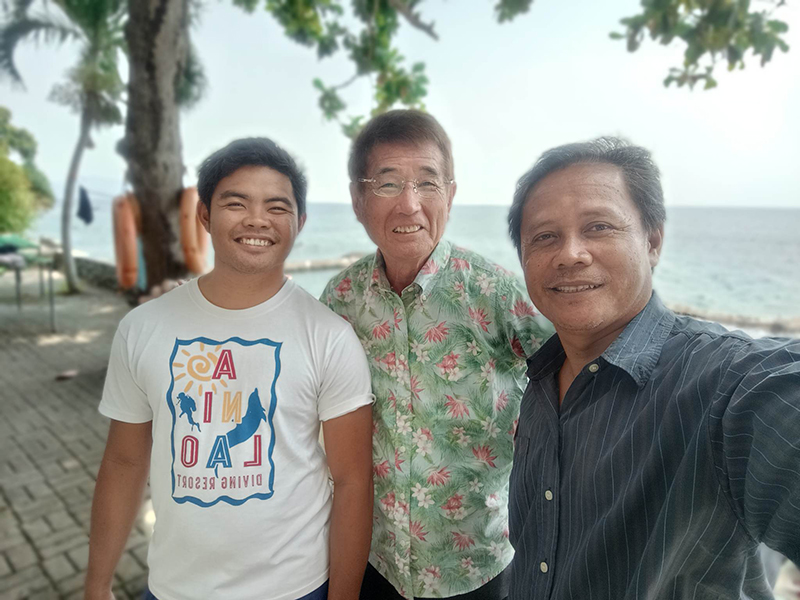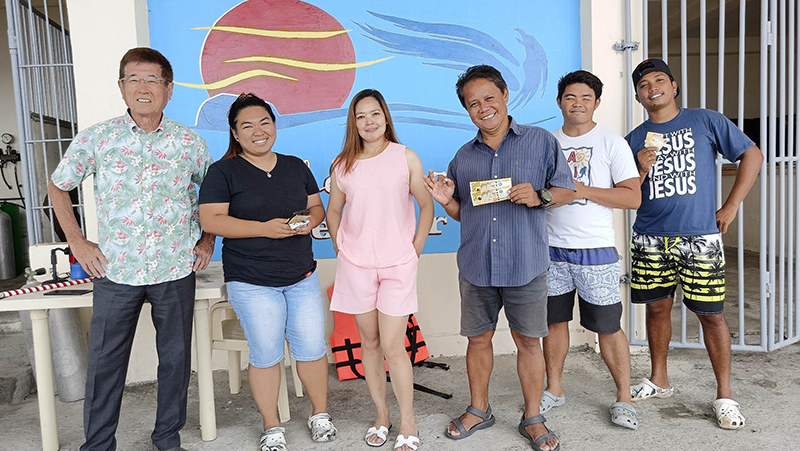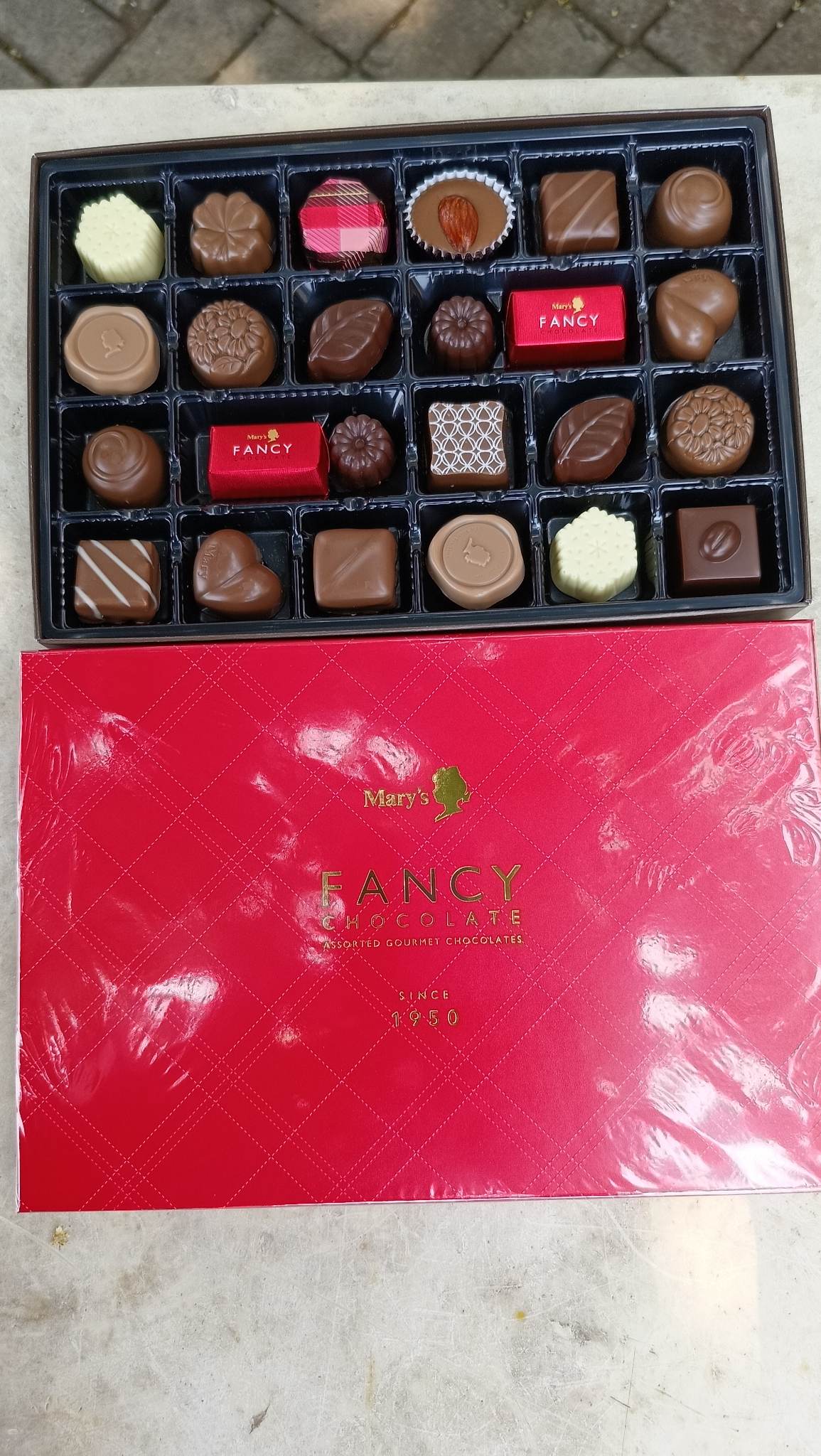 June 3, 2023 Diving after the typhoon with Lena Pascual and Friends also with Rene and Joven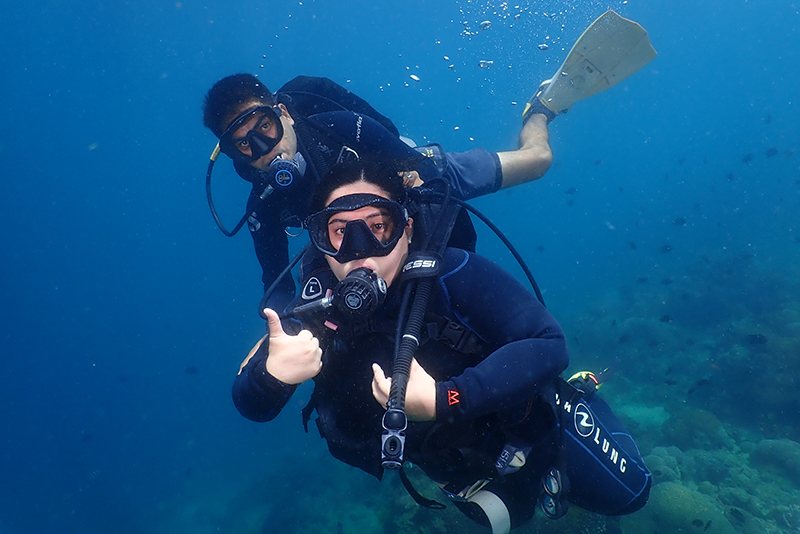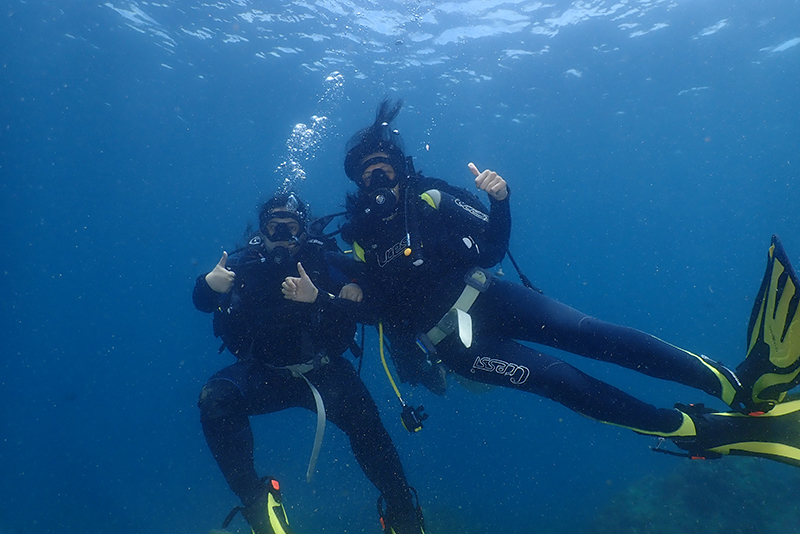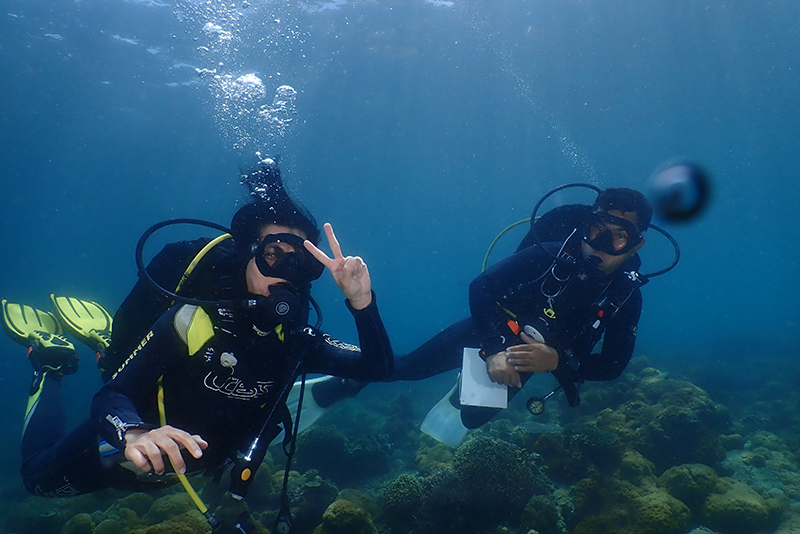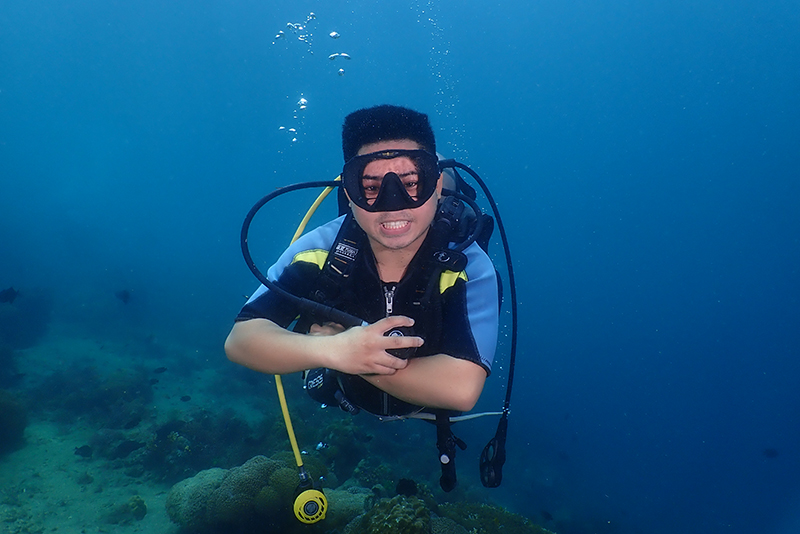 May 22 to 26, 2023
We join the 8th Anilao Underwater Shootout and won some prizes with Ronnie Corpuz